Europe – April 2011
As Lattice Technology, Inc.'s General Manager, traveling to Europe to see the use and growth of Lattice Technology solutions is always a great part of my job. This trip was no exception. One of the first items on my agenda was a visit to the Hannover Industrial Fair 2011. I went there to finalize our relationship with new partner Ingenieurgemeinschaft Klietsch GmbH. They were exhibiting on the PTC booth in the PLM hall. The fair looked busy, which is maybe a sign that the economy is improving? Klietsch provide a range of CAD and related tools for structural steel and piping customers.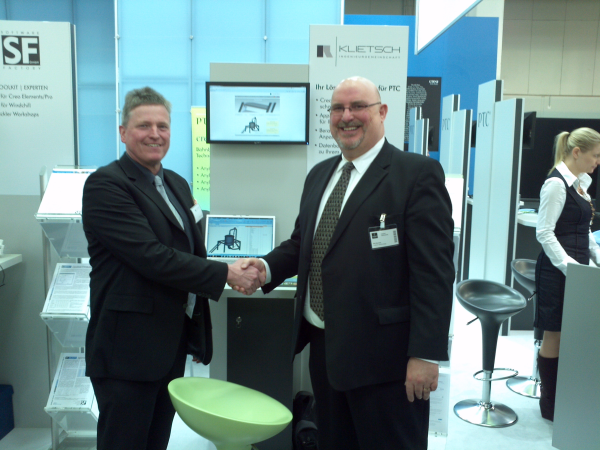 Next stop was Munich. While there I met with TID Informatik, one of our partners providing solutions for electronic spare parts catalogues and service portals.
Following a great couple of days in Munich, I headed over to the UK to spend time with our partner Epitomy Solutions. With Epitomy, I visited long time customer Optare - a manufacturer of buses andcoaches based in Leeds. Optare are now providing a range of electric and hybrid buses to many towns and cities across the UK. Optare use XVL as part of their aftermarket parts solution supplied by Epitomy.
A general trend I noticed on this trip is an increasing level of optimism about the economy from the manufacturing industry and increased investments or plans to invest in IT solutions to support manufacturing and service/maintenance environments. We have just closed our fiscal year (March 31) and in another sign that the economy may really be improving our new license sales for the year were up nearly 30% from the previous year.
by Bill Barnes – Lattice Technology, Inc., General Manager