IoT, Digital Twins, XVL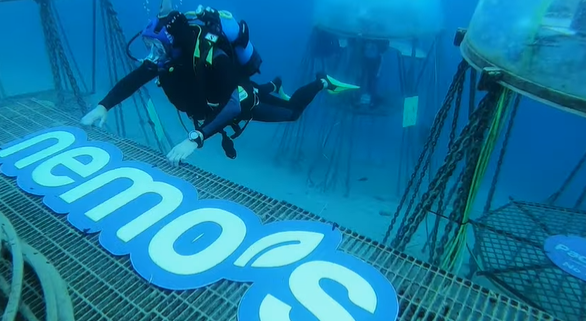 This is really cool, out of this world or rather under the surface. It combines my love of water, technology, and innovation. Thanks to Beth Stackpole of DigitalEngineering for this very interesting article for us underwater, geek, and farmer types.
To make this work, there is a lot of tech being used and in conjunction with IoT (Internet of Things) and digital twins (a digital representation of a physical thing).
Nemo's Garden
Nemo's Garden, is an underwater biosphere project aimed at creating an alternative agriculture system for areas where environmental or economic conditions inhibit plant growth.
Nemo's Garden started with the idea of creating a self-sustainable, eco-friendly food growth system that could utilize the natural resources of oceans and other bodies of water to cultivate plant growth and optimize crop yields.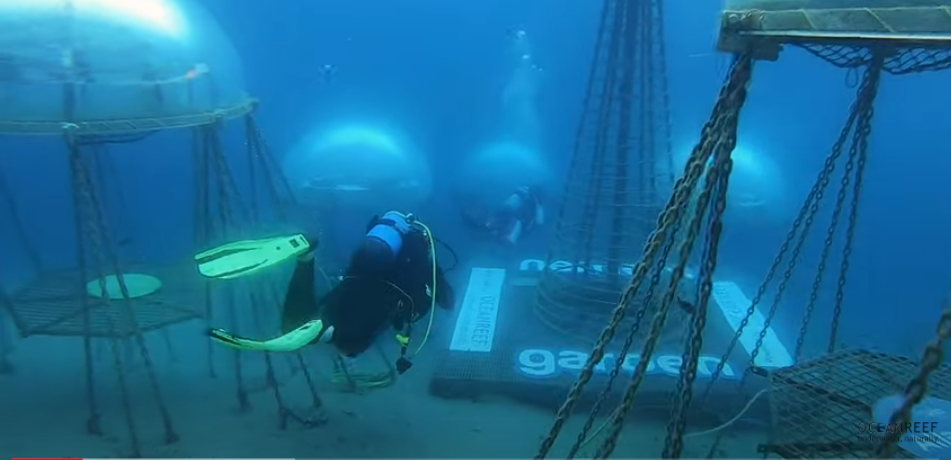 Digital Twin
By creating a comprehensive digital twin of the biosphere, the growing conditions, and the impact of the biosphere on potential bodies of water, Nemo's Garden can move design and testing into the digital world, therefore accelerating and extending its design cycles beyond what's possible in the physical world due to limited growing seasons.
Role of XVL with a Digital Twin
XVL is a very powerful and flexible 3D data structure. It is incredibly lightweight at about 1/100th the size of the original 3D CAD files.
So, what could be its application here?
XVL can be used at the 3D data structure for "as-built" implementations and then used to capture data from IoT to be the digital twin in 3D. Normally a digital twin is just a dashboard. XVL makes brings the digital twin to life.
Learn more about XVL by reading our 8-page whitepaper. There are many other applications for the company that designs and manufacturers complex products.